George Calvin Rice (1800's-1900's)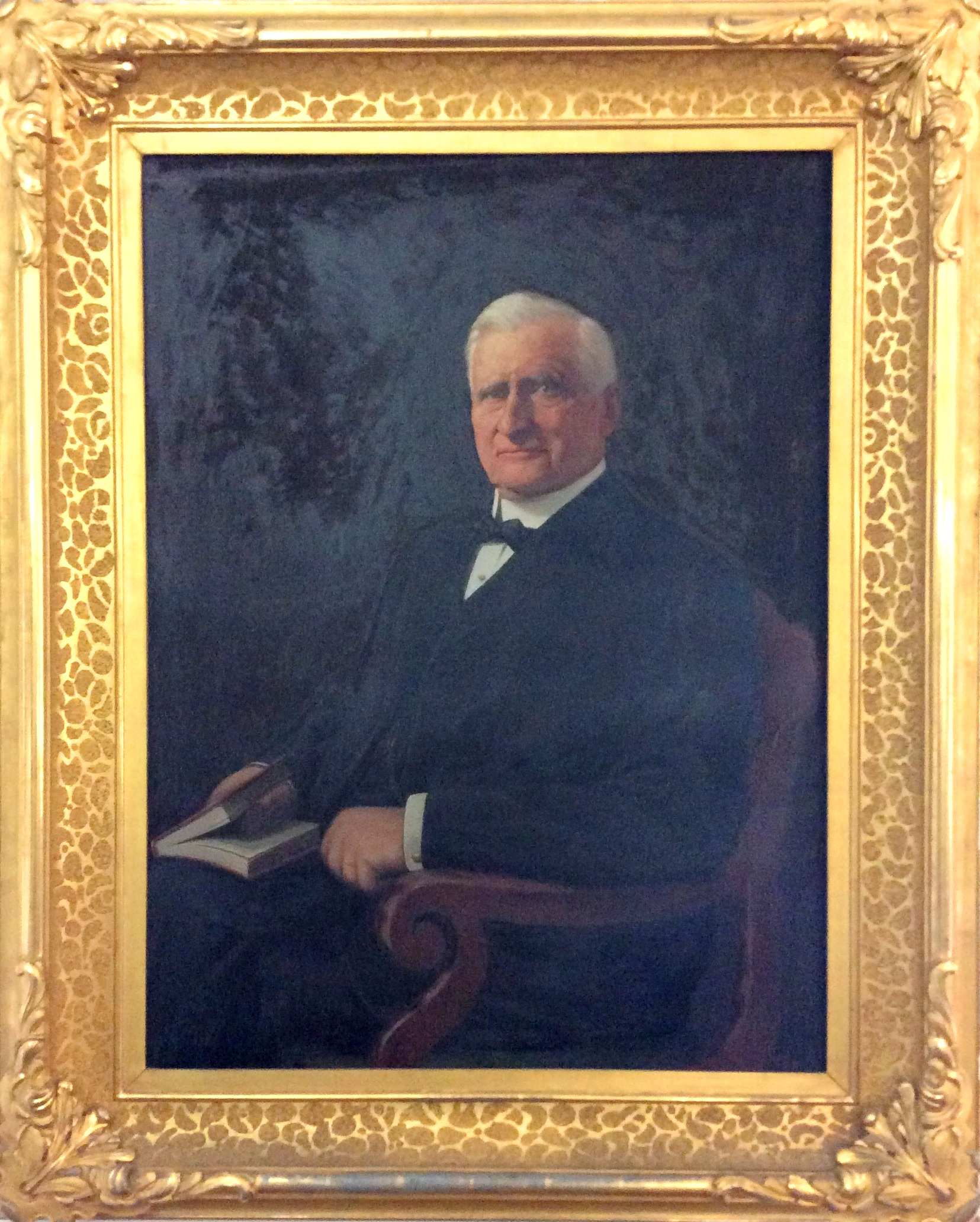 In short, there would be no Beaman Memorial Library without George Calvin Rice. He was a Worcester resident but had direct links to West Boylston's history–he was the great-grandson of Major Ezra Beaman! Known as the "Town Father," Ezra Beaman was the most outspoken supporters of West Boylston's secession from Boylston and became an instrumental figure in the town's community. His great-grandson would continue his legacy. In 1911, George Calvin Rice made an agreement with the town: if the town purchased a piece of land located at the intersection of Central and Newton Streets, Rice said, he would donate $20,000 to the construction of a new public library named after his famous great-grandfather. The town agreed, and Rice hired architects from the Worcester company Frost, Briggs & Chamberlain as well as contractors from E.J. Cross Co. of Worcester to build the library. Construction finished in 1912, and West Boylston finally had a building to house its library which had moved to temporary locations following the construction of the reservoir.
We honor George Calvin Rice's donation and continuation of his great-grandfather's legacy by hanging his portrait in our reading room.