West Boylston High School Yearbooks have been digitized!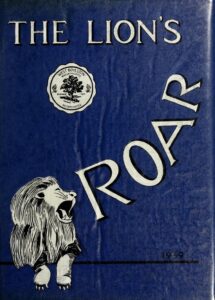 Major Edwards yearbooks from 1936-1954 and WBMHS Yearbooks from 1958-2015 have been transformed into digital editions. The digitization project was done by the Boston Public Library with funds awarded to them in a grant from the Massachusetts Board of Library Commissioners.
West Boylston Yearbooks – Major Edwards 1936-1954
West Boylston Yearbooks – Wachusett 1955-1957
West Boylston Yearbooks 1958-2015
---
The Digital Commonwealth Historic Archive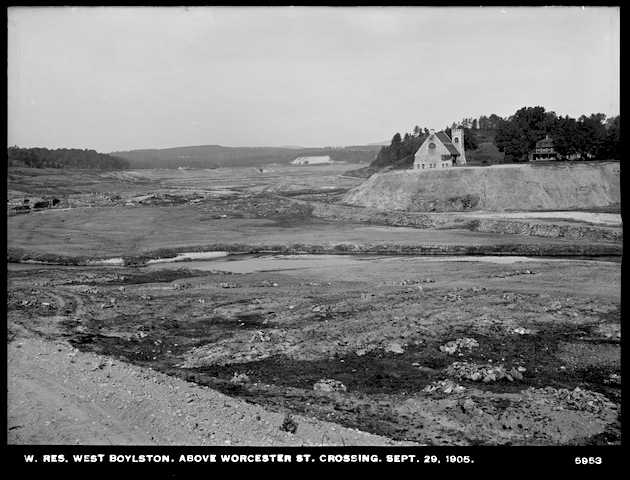 The Digital Commonwealth is a non-profit collaborative organization that provides access to photographs, manuscripts, audio recordings, and other materials of historical interest that have been digitized. The Digital Commonwealth is a statewide consortium of libraries, museums, archives, and historical societies. The site contains 1736 images of West Boylston, most of which were taken in the 1890's, prior to and during the building of the Wachusett Reservoir. Please visit the Digital Commonwealth website to view more amazing historical images of West Boylston and other places and people in Massachusetts history.