Computers, Printing, Copies, Faxing and WiFi
Wi-Fi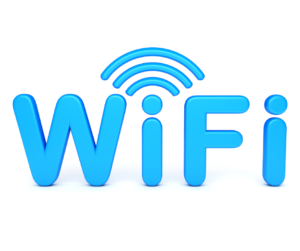 Beaman Library has strengthened the wireless signal so that WiFi is now available from nearby parking spaces! We hope that this change lessens some of the burden for those relying upon the Library for internet access.
Please come and make use of this improved signal at any time that is convenient for you!
This program is supported in part by a grant from the West Boylston Cultural Council, a local agency which is supported by the Mass Cultural Council, a state agency.
Hotspots
Beaman Library has hotspots available for borrowing! These devices are a great option for those who need internet access while on the go or have limited or unreliable internet access at home.
There are several guidelines in place for the borrowing of hotspots including: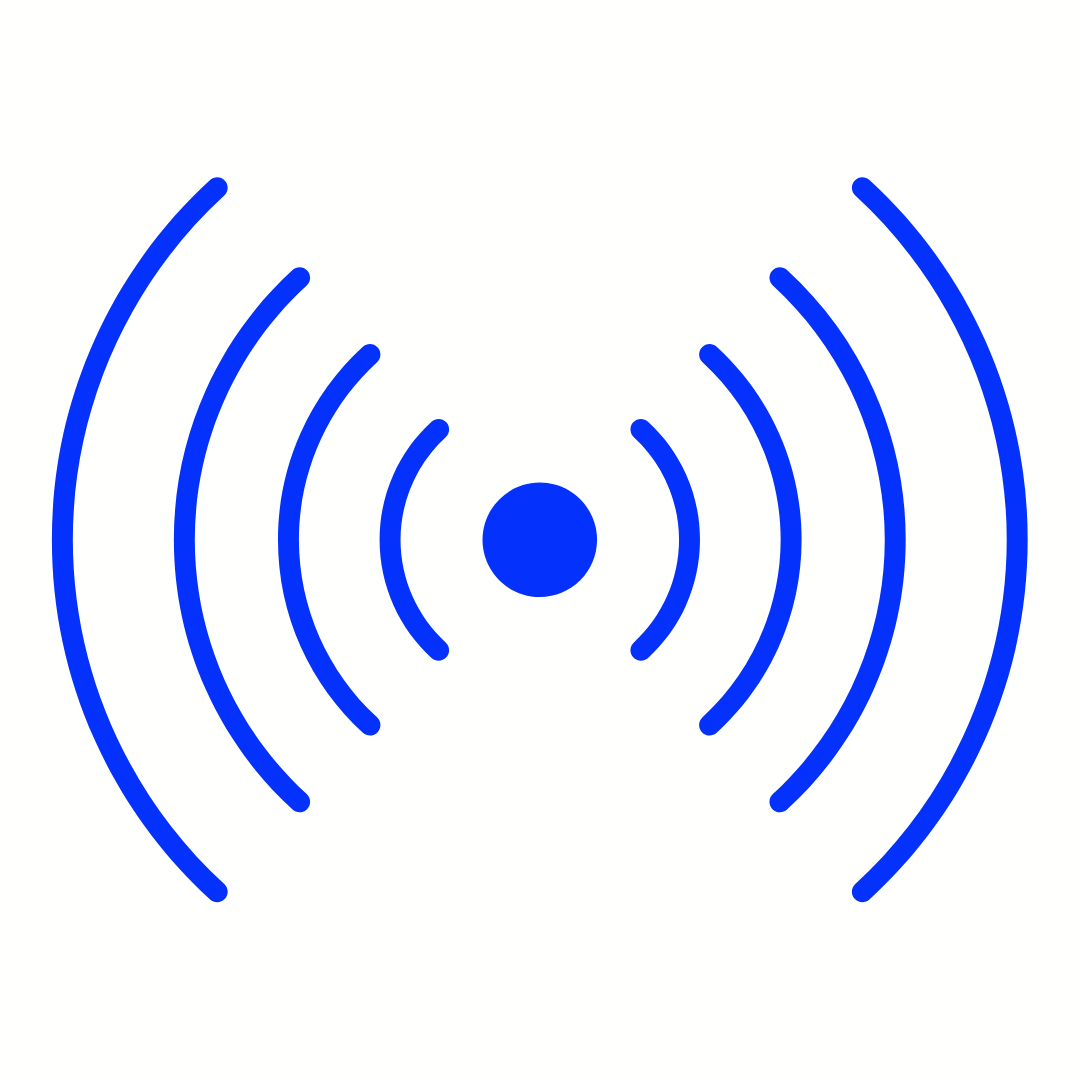 The borrower must be 18 years old or older with an active CW MARS library card in good standing.
Hotspots can not be placed on hold – patrons must visit the Library to borrow a hotspot.
The device may be checked out for 7 days with no renewals. However, if no one is waiting for a hotspot at the time the device is returned, the hotspot may be checked out again.
Hotspots must be kept in a temperature-controlled environment.
Hotspots must be returned directly to a staff member.
If the hotspot is not returned on time, service will be turned off and the hotspot will become unusable. A fine of $5.00 per day will be added to the patron's account for each day the hotspot is not returned. Overdue fines will be capped at $25.00.
If the hotspot is damaged or not working, return it to the Beaman Memorial Public Library Adult Service Desk. Report the nature of the damage to a staff person.
Problems? Direct borrower technical support is provided by Mobile Beacon at (877) 879-5031 or email techsupport@mobilebeacon.org.
Any use of the device for illegal purposes, unauthorized copying of copyright-protected material in any format, or transmission of threatening, harassing, defamatory or obscene materials is strictly prohibited.
Borrowing privileges may be affected if the hotspot is returned late, damaged, or with missing parts.
View the CW MARS catalog for more information or call the Library at 508-835-3711 with questions.
This hotspot lending program is funded by the Friends of the Beaman Library.
Computers, Printing, and Copying
Computers and a printer/copier are available for use on the Main Floor of the Library. You may visit the Library to use these services during our regular hours.
The Library has the following public access computers and other technology equipment:
8 computer workstations with internet access are available for adults on a first-come, first-served basis. A library card is not required for access to the computers.
1 computer is available for patrons in 6th-12th grade in the Young Adult area.
2 computers with internet access and 2 computers with games are available for children in the Children's Room.
WiFi is available throughout the building.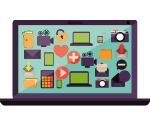 Please refer to the following guidelines when visiting the Library to use the computers and/or printer:
You may use the computer for 30 minutes with an option to extend your session up to 30 minutes.
If you intend to use the printer/copier, please bring exact change with you.

Black and white printing from Library computers is available on the Main Floor. If using the Kyocera printer, the first 10 pages on recycled paper are free and then $.10 per page.
A self-service Canon printer/photocopier is available to the public on the Main Floor as well. The charge for black and white printing or copying is $.15 per page for 8 1/2 x 11 and $.20 for legal or 11×17. The charge for color printing or copies is $.50 for 8 1/2 x 11 and $.70 for legal or 11 x 17.

The machine accepts $1 bills, $5 bills and coins, and makes change in coins only. Coins are in short supply, so we appreciate you bringing exact change whenever possible.
Food is not allowed.
If you need assistance with printing or copying, please ask the staff!
Faxing Services Available
Beaman staff are happy to help you with faxes as well. In order to send a fax, please:
Fill out a cover sheet that includes the name and fax number for the recipient, your contact information, and the number of pages (including the cover sheet) being faxed.
Ensure that documents are single sided and on 8 1/2 x 11 paper
If you are able to make a donation for faxing services, we ask that you please bring exact change. Suggested donation is $1.00/page.