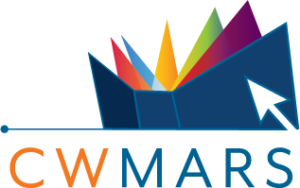 Beaman Library is a member of the CW MARS (Central Western Massachusetts Automated Resource Sharing) consortium, giving you access to over nine million items from 183 libraries in Central and Western Massachusetts. You can search the library catalog, request items, renew materials, and more using your library card and pin number.
To search for items:
Open the Library Catalog.
Type your search term (keyword, title, author) in the search box. Keyword is recommended for most searches.
Indicate which format you are looking for, and select which library you are searching: West Boylston Beaman Library Catalog or All CW MARS Libraries. If you choose Beaman Library Catalog, your search will include items located at Beaman Library. Choosing All CW MARS Libraries from the top of the list will show results from all of the libraries in the CW MARS system.
Click the Search button or return/enter on your keyboard.
For more details on how to search the catalog, refer to this Help Page on CW MARS.
Search Results
The search results page will list all of the items that meet your search parameters. From this page, you can refine your search using the subcategories in the left menu bar. Each search result will indicate: title, author, call number, publisher, format (large print, DVD, online resource*), physical description and the availability of the item (how many copies of that item are available in the system).

*Please note: "Electronic Resources" are digital items which are available through the CW MARS Digital Catalog.
Requesting Items
Once you have found what you are looking for, you can request the next available copy by placing a hold on it.
Click on the 'Place Hold' button.
Enter your library card number (barcode), choose your pick up location (the default should be your home library).
Click the 'Submit' button.
The next screen will indicate that your hold has been placed successfully. When the item arrives at your chosen pick up location, you will be notified by email or phone. You will have 7 business days to pick up your item. If an item you have requested is no longer needed, please let us know.
Managing Your Account
You can log in to your online account to see what you have checked out, renew items online, view, cancel, or modify your holds, update your user name, password or email address, pay fines and more. The Your Online Account page will explain how to manage your account from home.
Interlibrary Loan (ILL)
Most of the items you would like to borrow will be available through the CW MARS system. If you are unable to locate an item in the catalog, we are happy to search for the item outside of the region. Please refer to the Interlibrary Loans page for more information.
E-Books & E-Audiobooks?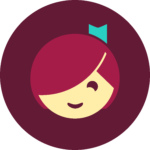 Learn all about downloading free eBooks or eAudiobooks to your digital device here.