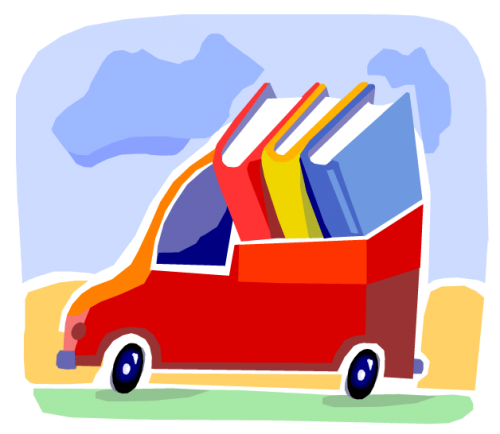 The 156 member libraries, with 183 branch locations, of the CW MARS system circulate approximately seven million items annually to registered borrowers. They offer a combined collection of more than eight million titles.
Because of the size of this collection, most of the items you wish to borrow will be available through the CW MARS system. To learn how to search and request items through the online catalog, please refer to the Search Catalogs page.
We are happy to help you place requests in person or by phone within the regional system. Please have your library card available at that time.
If you wish to request an item that is not listed in the catalog, we can search for the item outside of the region. Please note the following guidelines before submitting a request.
Please check the CW MARS catalog before requesting through Interlibrary Loan.
Limit your requests to 4 items.
We cannot request high-demand items, new books or reference books.
There is no charge for this service within the state but sometimes a copying charge or postage fee may apply if requested from outside MA.
We cannot predict when items will arrive if they are available.
If your request can be completed within these parameters, please contact us by phone or in person. Please have the following information available:
the title of the item
the format you are requesting
the author's name
the amount you would be willing to pay for postage if necessary