Residents Give Back (1800's-1900's)
West Boylston has had some nationally-recognized "celebrities" in its day, like Robert Bailey Thomas or David Lee & Lydia Maria Child, but it's important to recognize the residents who gave back to the town. Three businessmen who became notable figures in the late 1800s-early 1900s were Hon. Edward Aaron Cowee, Eli Holbrook, and Henry Sawyer. Below are the photographs or lithographs (pictures printed in ink) of the men.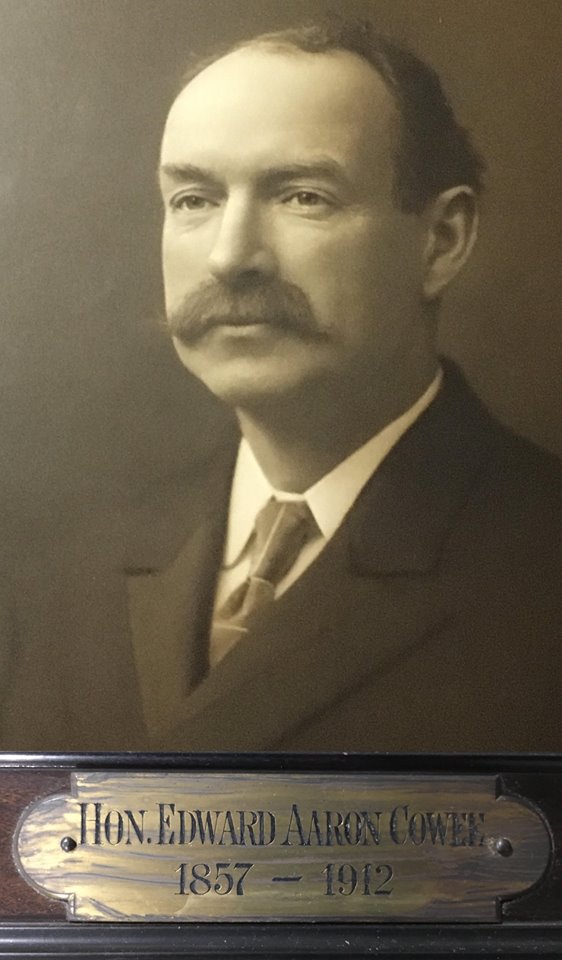 Hon. Edward Aaron Cowee (1857-1912) owned the local grist mill which stood along the river before the reservoir. Hon. Cowee also served as a state representative, a town selectman, and a state senator during his life. He died the year George Calvin Rice donated the money and land to build the Beaman Memorial Public Library. His family donated this photograph to us in February 1914.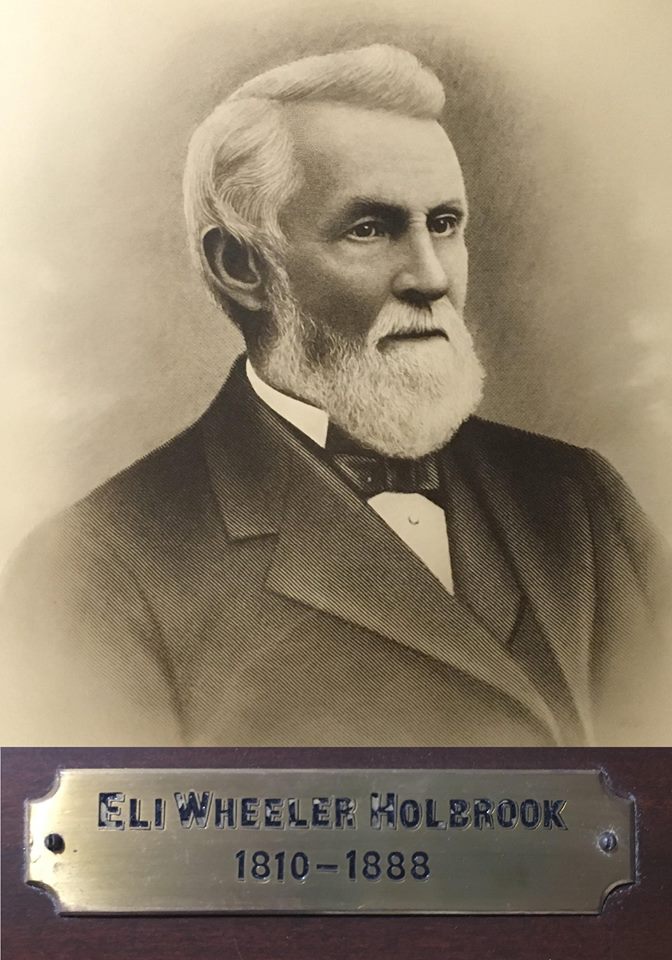 Eli Wheeler Holbrook (1810-1888) was also a mill owner—he owned the cotton mill, also torn down when the reservoir was built. He served as town Treasurer and as a representative to the state legislature in the 1840s. The Holbrook Chapel in Mount Vernon Cemetery, built in 1891, is named for him.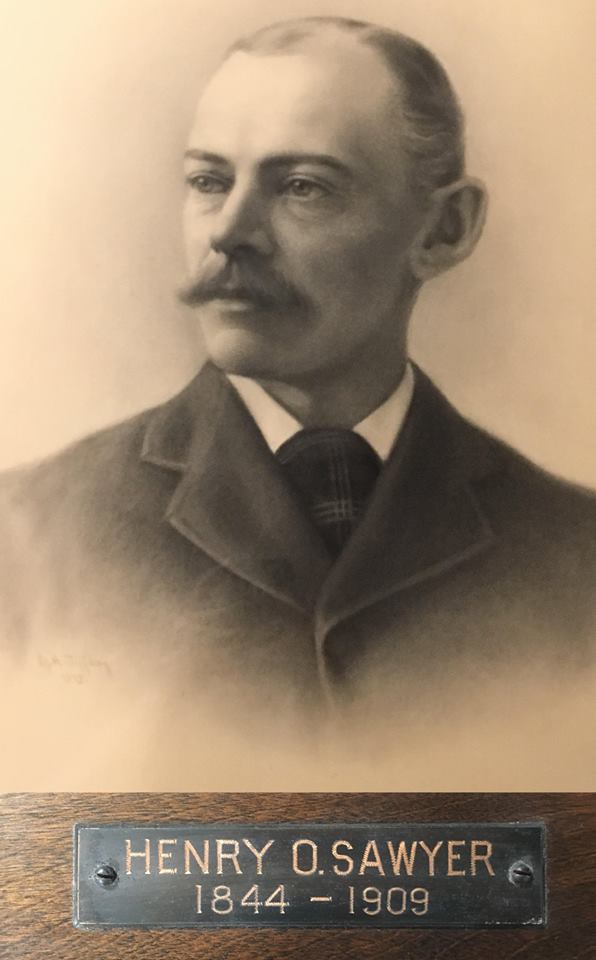 Henry O. Sawyer (1844-1909) is unique among these men because the building which housed his business still stands. Sawyer ran a general store in the valley. Sawyer was ran an undertaker business from the general store, and the upstairs had a hall for dances and other events. When construction on the reservoir began, the State moved the store up the hill, where it now stands as Wayside Antiques & Collectibles. Sawyer eventually moved to Fitchburg, where he was elected mayor and served from 1904-1906.