Beaman Library named to the National Register of HIstoric Places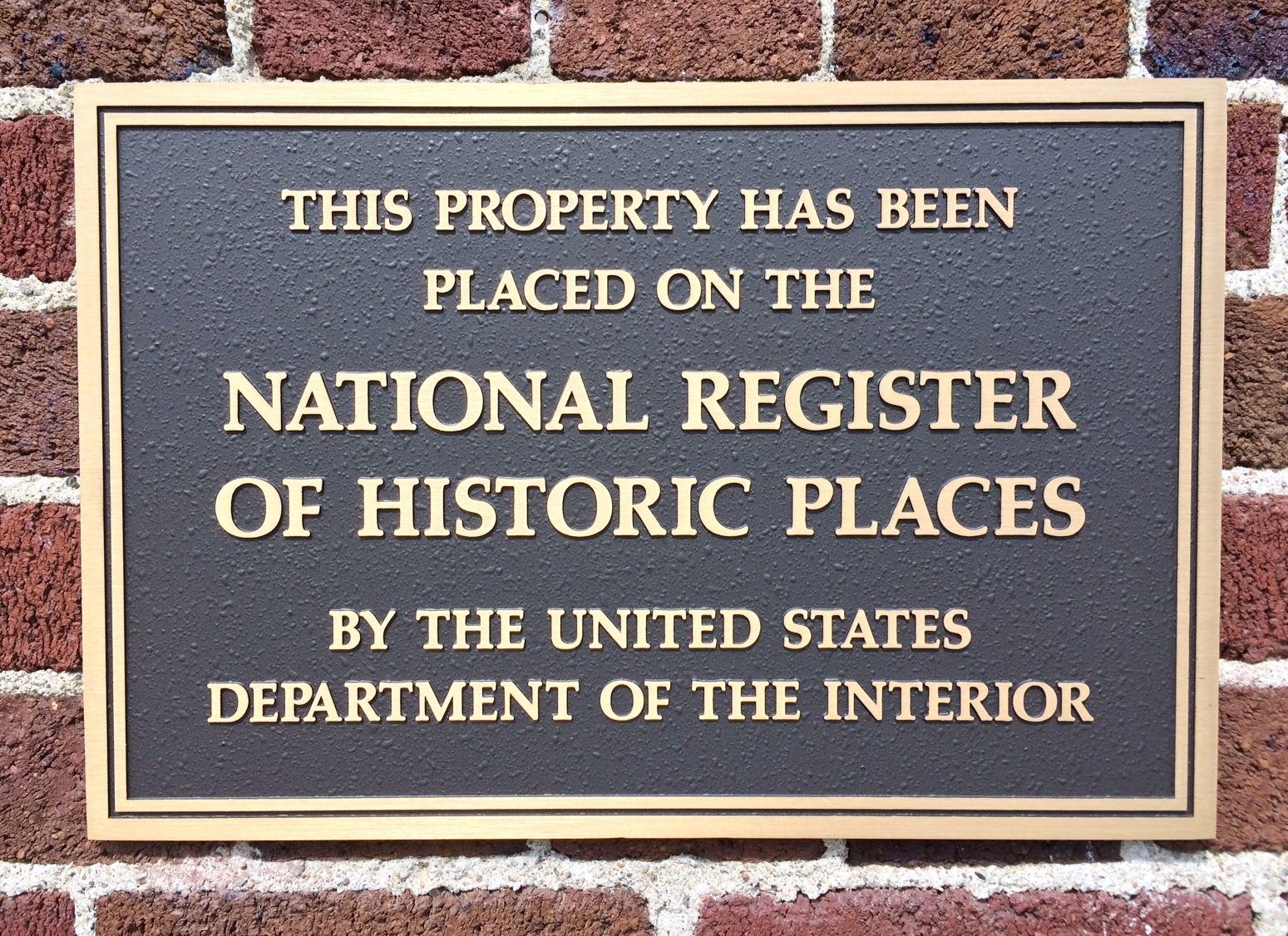 The Beaman Memorial Library is officially listed in the National Register of Historic Places! Here's some information about the history of West Boylston's library and the construction of the Beaman Memorial Library:
West Boylston's library was founded in 1878 with a donation of $100, left by noted lawyer and abolitionist, David Lee Child, in his will. His wife, esteemed editor of the National Anti-Slavery Standard, Lydia Maria Child donated an impressive 140 books of her own collection to the library upon the death of her husband.
The books circulated around town in the late 19th century, first being housed in the local high school before moving to a primary school. At the turn of the century, construction began on the Wachusett Reservoir, and the books moved to storage in the Baptist Church—before moving yet again to a cramped area in town hall.
Finally, in 1911, a wealthy Worcester farmer named George Calvin Rice, great-grandson of West Boylston town icon Maj. Ezra Beaman, donated money to construct a new, suitable library building so long as the town purchase a tract of land on which the library would sit and that the library be named after Ezra Beaman. Rice offered $20,000 for the building. Lucius W. Briggs, an architect from Frost, Briggs & Chamberlain of Worcester, designed the building. He teamed up with the builder Edward Josiah Cross, of the E.J. Cross Construction Company.
Together Briggs and Cross created an incredible display of Colonial Revival architecture. The library rests on a foundation of New Hampshire granite and brick. The exterior of the building is brick laid in an English cross-bond pattern, and the roof is made of green slate. The facades surrounding the windows and the door on the main entrance side of the library are made of marble. After only a year, the Beaman Memorial Library was ready to open in 1912. The new building became a heart of the community and as well as a marker of the rebuilding of the town's institutional buildings which had succumbed to the reservoir.
The Beaman Memorial Library received an updated addition in 1999 with a state grant. Designed and constructed by the Preservation Partnership and designer Maximilian Ferro, the addition expanded the library to more than twice its original size. The addition added room for an expansive children's section and learning center, increased storage for books and historical documents, and more administrative offices. In 2012, the library's centennial, West Boylston nominated the Beaman Memorial Library for recognition by the National Register of Historic Places, finally making it to the list in 2016.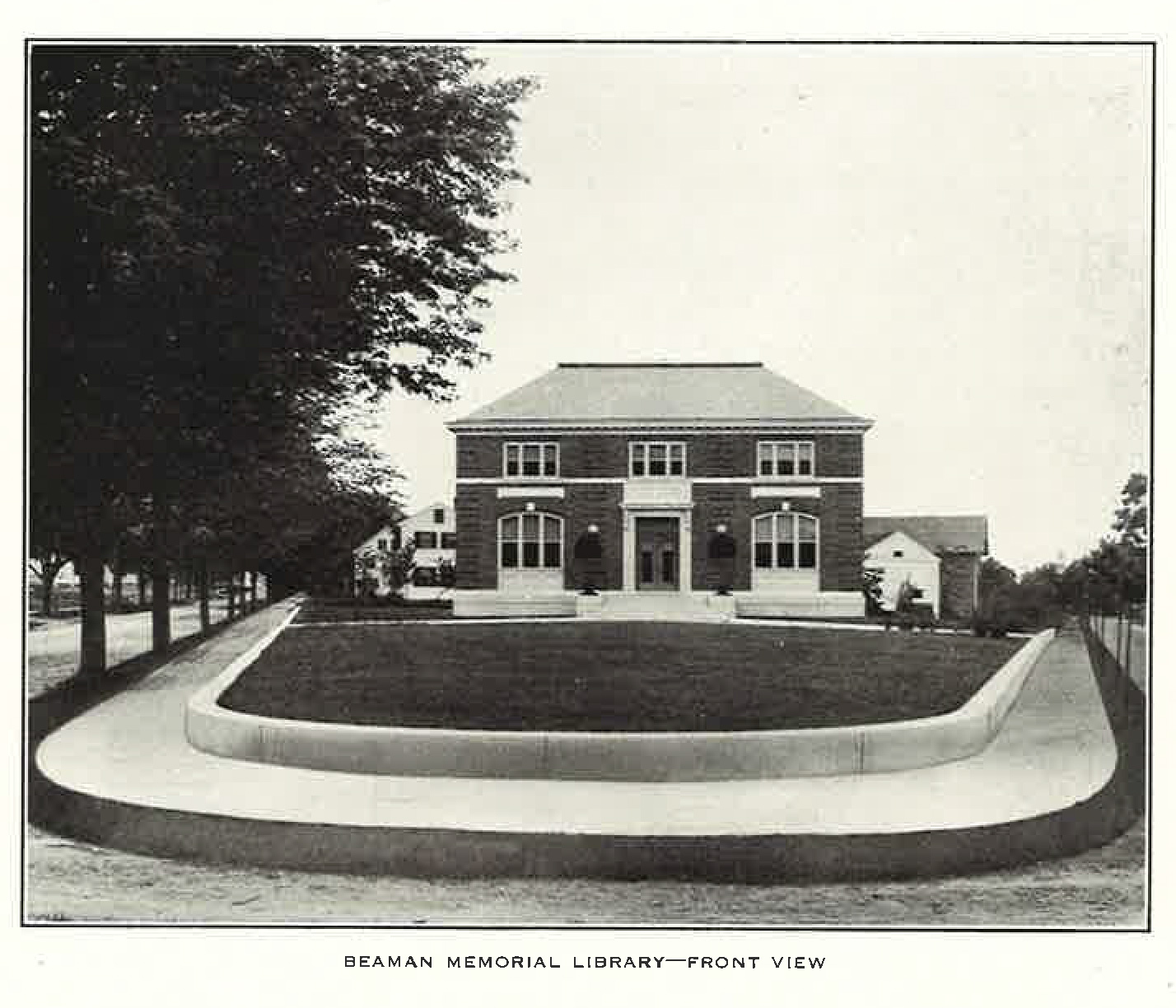 Pictured here is the Library at its dedication in 1912.