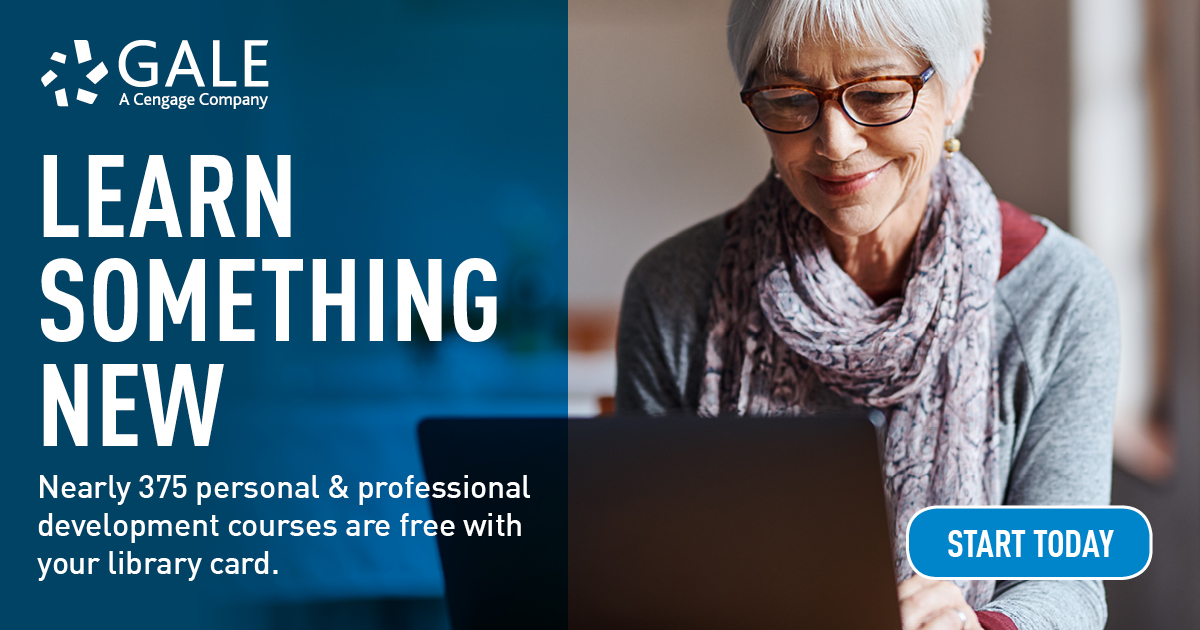 While we continue to practice social distancing at home, this is the perfect time to become acquainted with Niche Academy!
Available through Beaman Memorial Public Library's website, Niche Academy provides access to free online tutorials that allow patrons to learn new skills or freshen up existing skills. While there are a number of tutorials available, a couple may be of interest to those considering career advancement or change, including:
LinkedIn: Learn more about LinkedIn, a social networking site that facilitates the building of strategic business relationships and the pursuit of new job opportunities. Get started here!
Tech Talk: Creating a Basic Resume Using Microsoft Word: Create a basic resume using a Microsoft Word Resume template. Access the tutorial here!