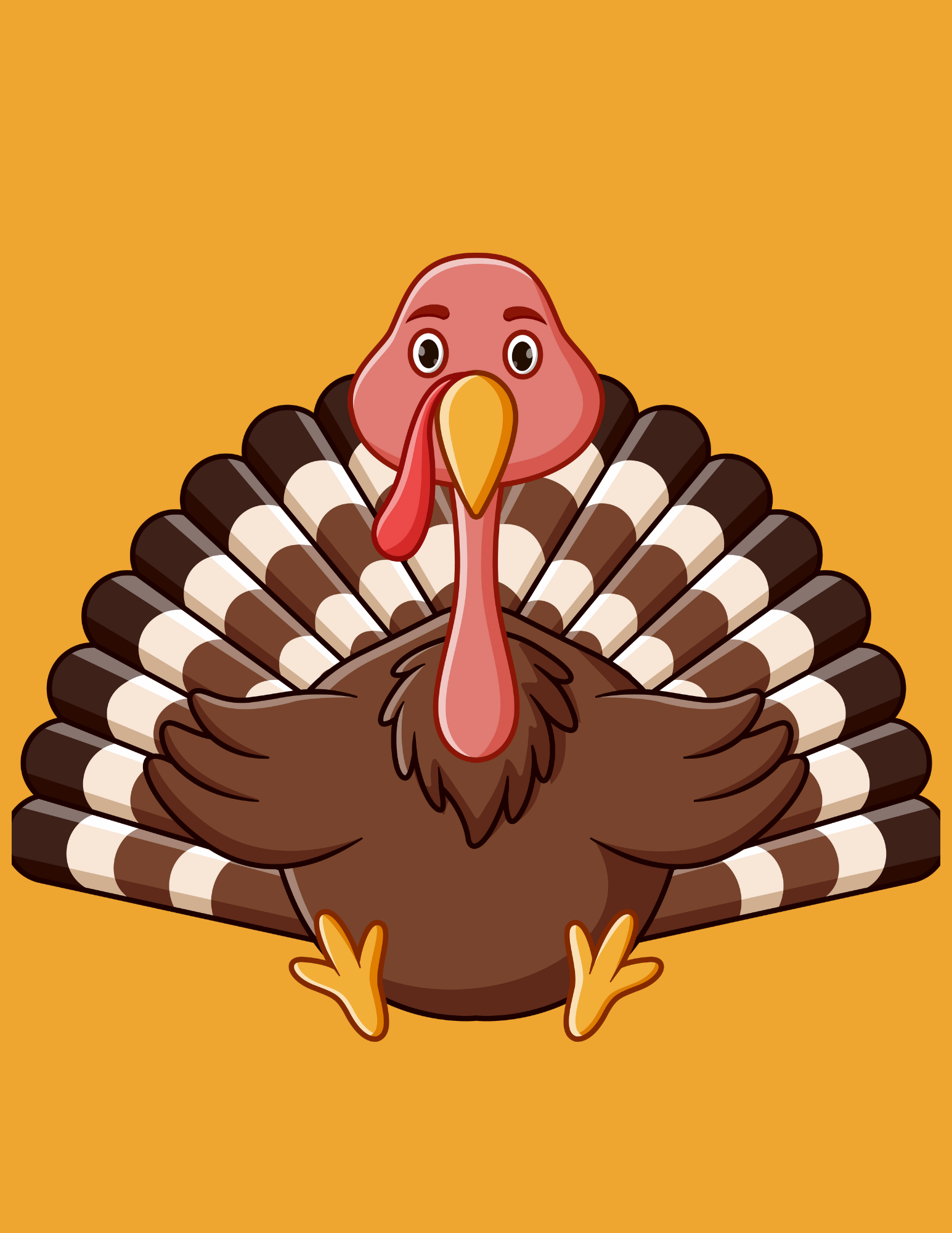 Thanksgiving is about giving thanks for food, family, and turkeys. We will read stories and make a "Tom Turkey" craft. For children ages 1-5.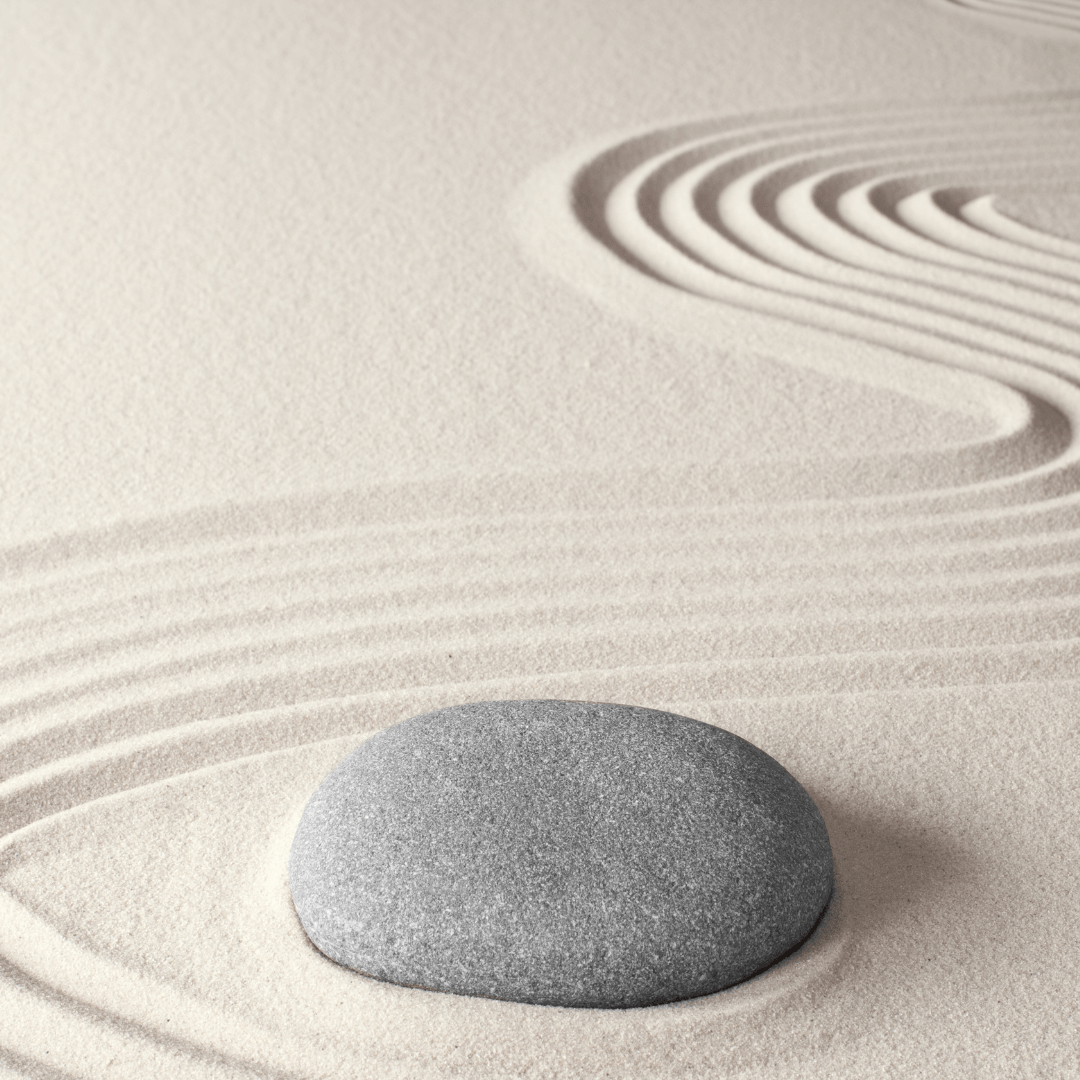 This class is open to all individuals wishing to develop inner awareness, health, and well-being. The practice will include techniques to improve concentration, clarity of [...]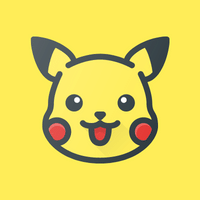 Join your friends to swap, trade, play, and talk about Pokemon! Register here receive your reminder email.