New Databases Now Available!
The Massachusetts Board of Library Commissioners (MBLC) and the Massachusetts Library System (MLS) are pleased to announce that our statewide online resources have been expanded. Our three current database vendors, Gale Cengage, Encyclopedia Britannica, and ProQuest will be joined by two new vendors, Transparent Languages, and Capstone, to provide the Commonwealth with statewide online reference, encyclopedia, early literacy, genealogy, and language learning products.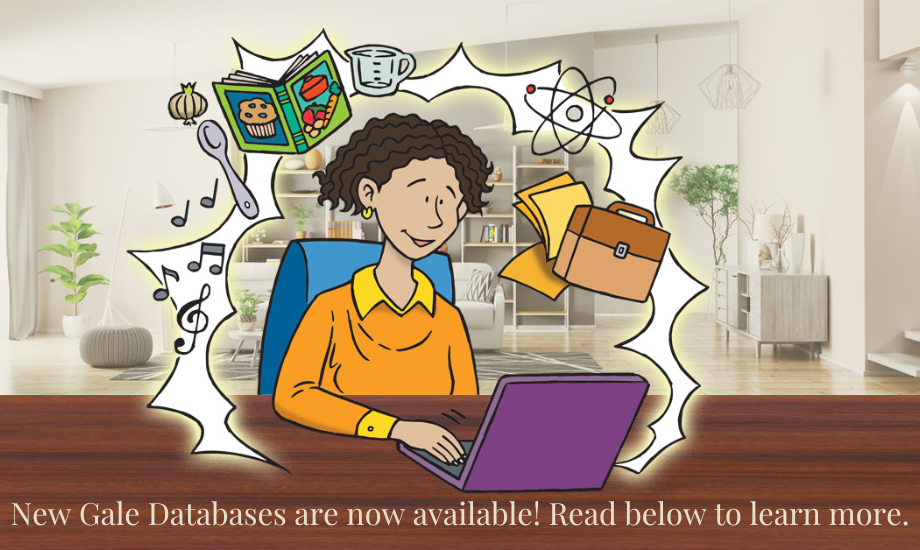 Some new database highlights include:
PebbleGo (Animals and Biographies modules), an easy to use, kid-friendly database aimed at students in grades K-3.
Transparent Language Online for Libraries, available as both a mobile app and on the web, provides lessons and language learning for more than 100 different languages.
Gale LegalForms offers a wide selection of Massachusetts-specific, customizable legal forms.
Gale Interactive Science is a virtual lab which gives students access to interactive 3D models along with guided lessons and lab activities.
Gale Presents Peterson's Test Prep is a companion to the Career Prep product, with help for a number of standardized tests and college research.
Visit Beaman Library's Research Databases page to start exploring these and the many other electronic research databases available to you for free with your library card.