Look inside and outside of the Library and you will see examples of our patrons' generosity and that of the community; the bench outside of our front doors in memory of Jeanne Comstock, the wooden rocking chair in the Reading Room in memory of Harry Day, the garden along Newton Street, improved exterior lighting, and many books presented in memory of loved ones.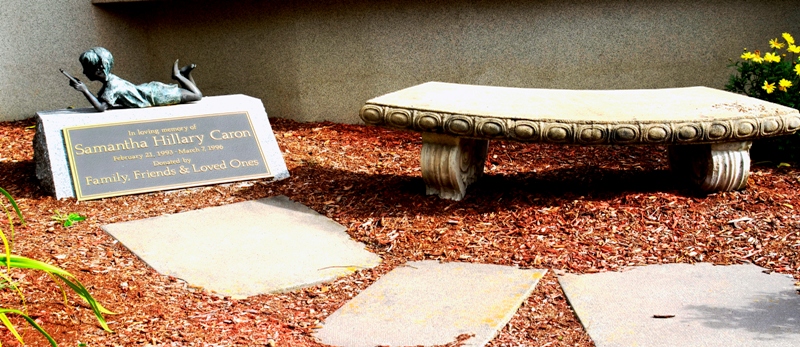 You can give to the library in a multitude of ways: by becoming a volunteer, joining the Friends of the Beaman Memorial Public Library or by making a monetary donation to the Friends of Beaman Library Endowment.
We appreciate each and every donation – more than that, we rely on your generosity to help us achieve our vision to excel as the lifelong learning and cultural center of our community, to provide exemplary services and to promote equal access to information for all who enter our doors. The Beaman Memorial Public Library is a municipal department of the Town of West Boylston. Donations to the library are tax deductible.
Gifts of Cash
Checks may be made out to the Beaman Memorial Public Library with the words "Gift Fund" written in the memo line. This money goes directly to the library and is used to supplement the operating budget for books and small furnishings, depending on current needs.
Memorial Funds
Donations for the purchase of books and other materials may be made in honor or memory of a person or a special event. A bookplate will be placed in each item purchased. Please contact the Library Director at 508-835-3711 for more information.