Ongoing Programs & Resources For Teens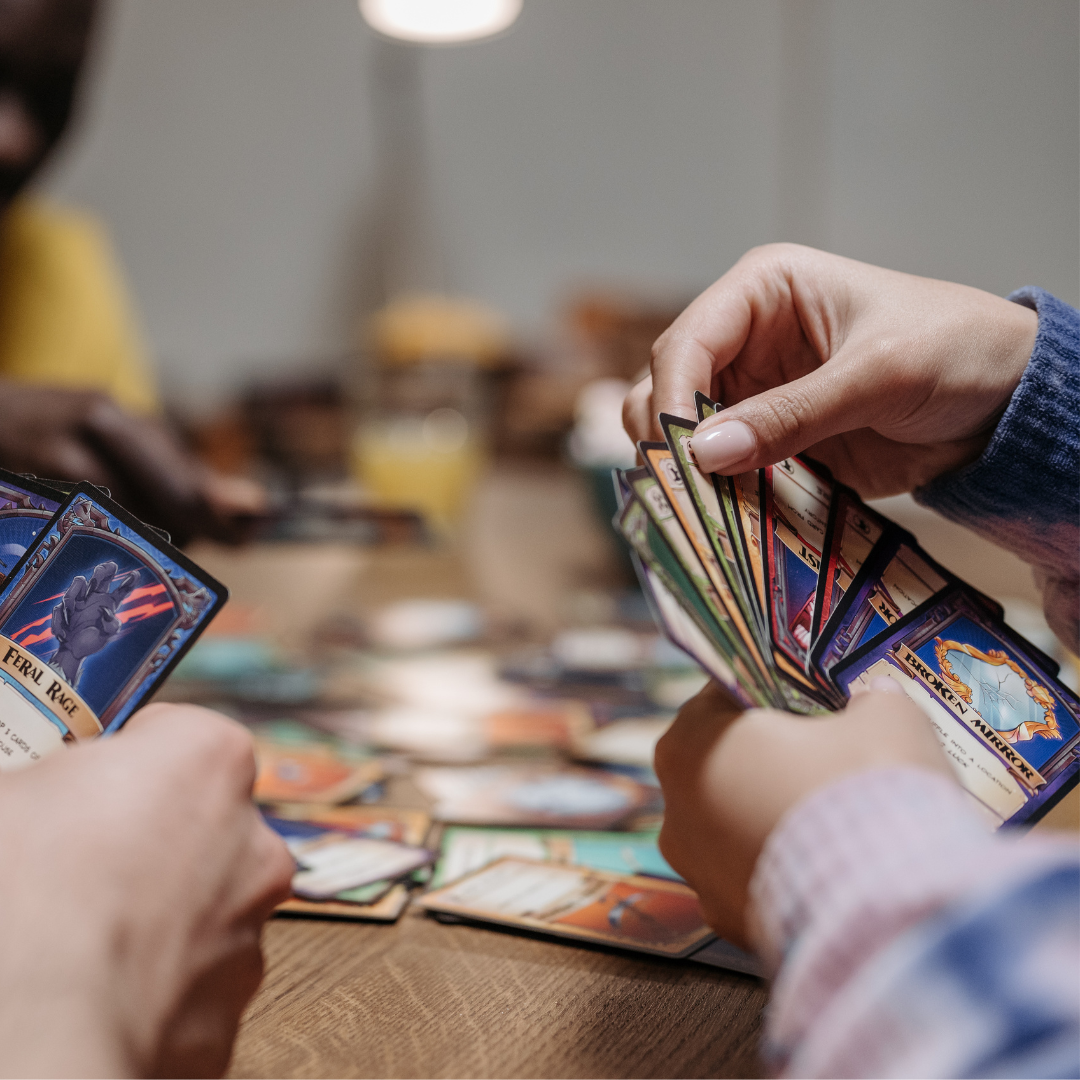 Throughout the spring months, various cards games will be available in the Teen Space. Teens are invited to stop by with friends and spend some time in the Space playing one of the card games available!
Read More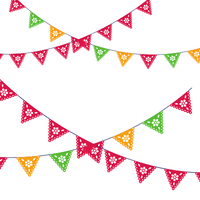 Help decorate the Teen Space! Next time you are in the Library, decorate a piece of paper with the provided materials. Your unique piece will be added to a garland that will be strung in the space for all to enjoy.
Read More